Denise D. - Urbandale, IA

"The biggest part of all of this has been my health, stress, depression, energy and just quality of life. I finally was healthy!"
Anissa M. - East Colorado Springs, CO

"I went from someone who was dying to someone who feels strong and confident."
Jeremiah T. - Urbandale, IA

"All facets of my life are better since joining Farrells. I have better relationships with people, better performance at work, a better home life and I constantly amaze myself by doing things I thought I never could. "

"Nothing worked until I found Farrell's. I immediately noticed results."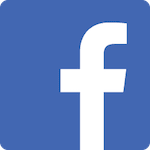 Great workout for all fitness levels. I love releasing stress on the bag!!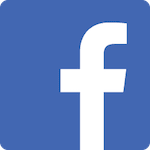 Farrell's was the best decision I have ever made. I never wanted to go the gym before I was always way too nervous. The day I walked into Farrells was the day my life forever changed. FXB is more like my second family. They made me feel so welcomed. I love everything about it. If you are wanting to make a lifestyle change then this is the place be.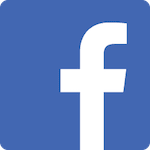 Farrell's started out as a gym and ended up being a family. Mark and Raeann are the real deal. Raeann was my coach when I joined. She always provided me loving encouragement and constant support. I can't recommend this program or these leaders enough. You won't be disappointed in checking them out. 45 minutes could change your life and provide the support that you've needed to make a lifestyle change.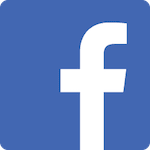 Farrell's is THE BEST WAY to adopt a fit, healthy lifestyle! Love, love, love this place!!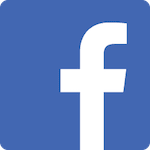 I joined Farrell's to lose weight and change to a healthy lifestyle. I remember being so nervous but from day 1 I was made to feel welcomed and had the full support of the FXB family. I lost the weight and gained a family of support. It was the best decision I've ever made!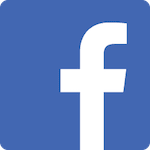 Farrell's offers a complete program including nutrition, resistance training, and kickboxing. If you follow the program, which is easier because of the community, you will see results. I lost 50+ lbs in my first year at Farrell's. The owners, Mark and Raeann, are great. Give it a try. You will not be disappointed.